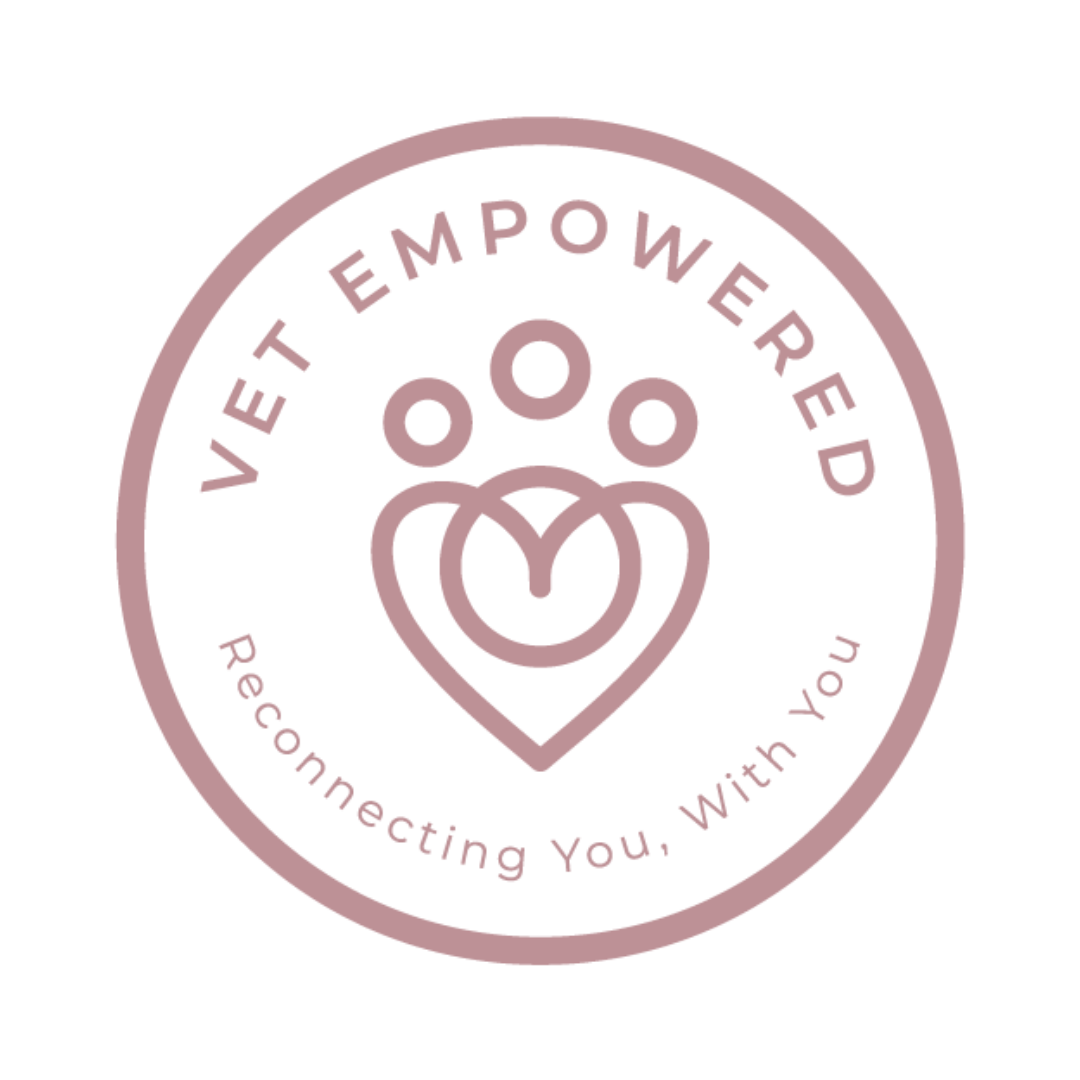 Welcome to Vet Empowered!
Vet Empowered was founded in 2020 by Katie Ford and Claire Grigson, both vets and certified coaches, trained in a number of modalities. We are passionate about Reconnecting you, with YOU. As well as our signature Vet Empowered 12 Week Transformational Group Programme, we have lots of resources and short courses that you can see here on our online school.
You can find out more about us on the Vet Empowered website.
You'll find us on social media @vetempowered.
Pssst...Want to see our exclusive bundles? Sign up to the school using the button in the header, and then head to "all products" in the top menu - then scroll to the bottom of the page.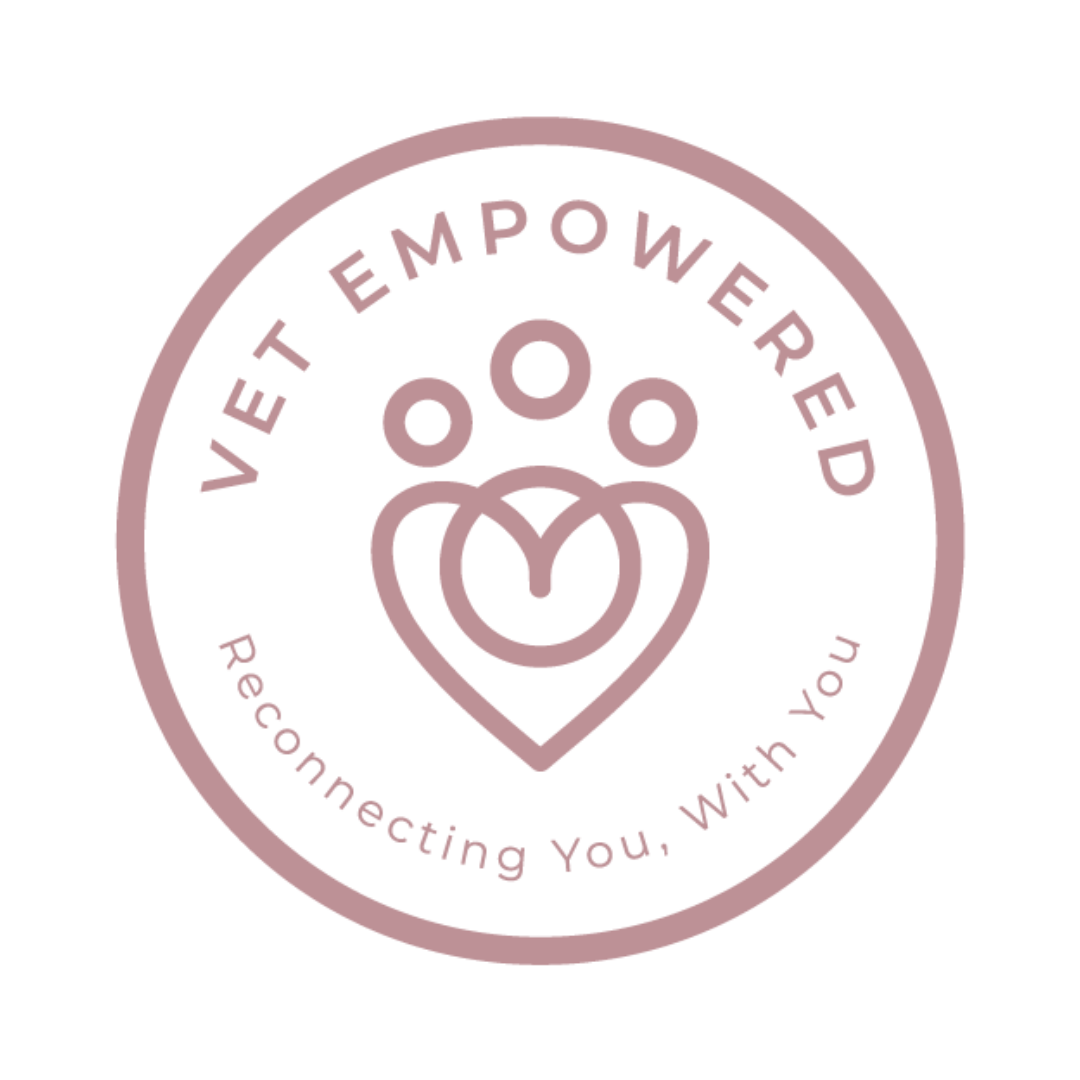 "Hi ladies! Just wanted to let you know I finally watched the "Confidence is Queen" recording and it was fab!! I'll be honest, I was worried it might be a bit 'woo woo' but it really wasn't at all, it was SO helpful... I think you ladies are doing great work and I'm so gad you're available as a resource!!"
- M, Veterinary Surgeon